Established on 27 October 1986, OPM is the leading organization of professional singers in the Philippines.
It is a non-stock, non-profit corporation duly registered with the Securities and Exchange Commission.
A Board of Directors (BOD) governs the organization and comprises of 7 elected members.
The OPM Secretariat headed by an Executive Director supports the BOD in running the organization.
​
Check out what's been keeping the organization and its members busy through
its events and advocacies below.
​
"A series of monthly bar performances for OPM Members which is held every 2nd or 3rd week of every month."​
"An annual week-long celebration of Filipino music which is held every last week of July." ​
Live radio performances from OPM members every Friday of the month
​
Linggo ng Musikang Pilipino
WISH RADIO
OPM at Wish 107.5
ARTISTS JOIN US NOW! we are here for you.
PROMOTING NEW ACTS
Through our monthly shows like OPM spotlight, we endeavor to promote our talented members, and help them on their way to stardom.
PROFESSIONAL ADVANCEMENT AND CAREER IMPROVEMENT WORKSHOPS
We know that there's more to your career than just singing, we have professionals in the field of PR and Advertising as well as finance to help you along the way.
FOR THE PUBLIC
We keep the public informed on all their favorite singers, bridging the gap between the artists and the audience.
CAriNG FOR OUR OWN
Setting aside a portion of the organisation's income for your future, we help senior singers through their old age thru medical assistance program.
The Country's Leading Organization
of Professional Filipino Singers
+632 631 1022
+632 633 0640
UNIT 4B LPI Centre Residences 324 Capt. Javier St. Oranbo, Pasig City
opmsingers@gmail.com


We feature a selection of our active members every month, to keep in touch and to let everyone know what each of our members are up to.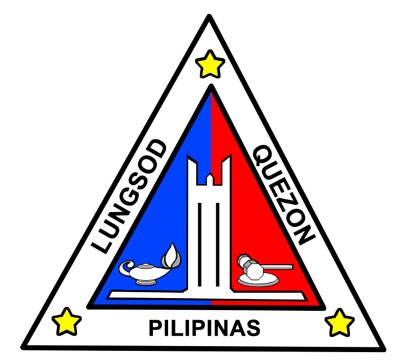 HOT OFF THE PRESS
The most Recent Events